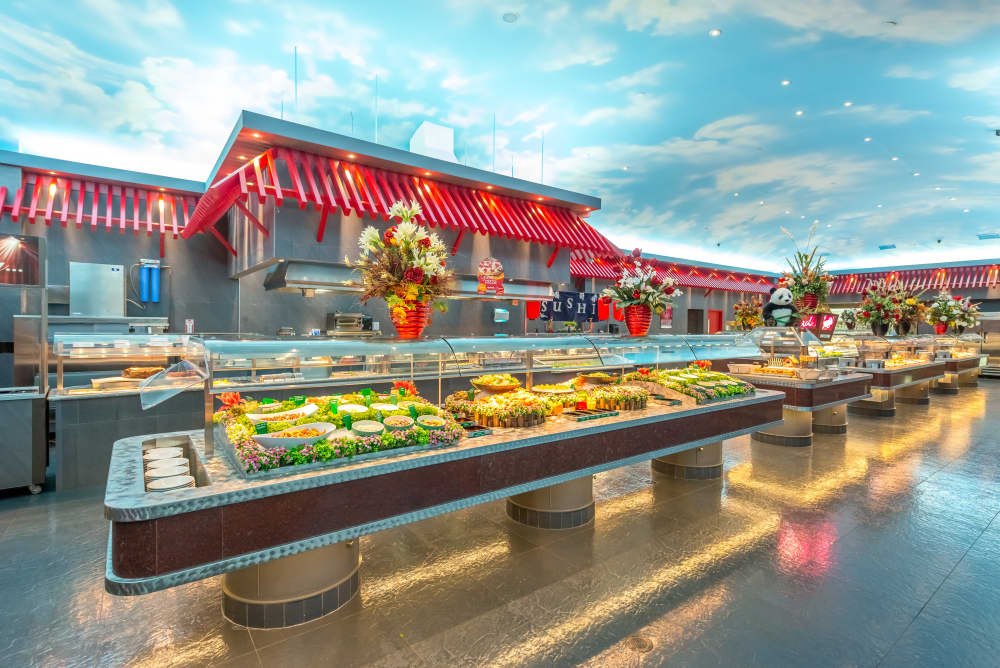 OVAS Holiday party
Wednesday, January 31 · 7:00pm
Mandarin Restaurant · 290 West Hunt Club Road
Registration deadline: January 26th
On Wednesday, January 31st at 7:00 pm, OVAS will be hosting its 2018 holiday party at the Mandarin Restaurant on West Hunt Club. The Mandarin is a Chinese buffet restaurant with a huge selection of good eats!
This is a great opportunity to get out and socialize with other aquarium enthusiasts – everyone is welcome. Partners, family, friends, members and non-members alike.
Please register by making payment through one of the options below.
OVAS members save 47% on Mandarin buffet dinner!
Non-members get a FREE membership with buffet dinner!