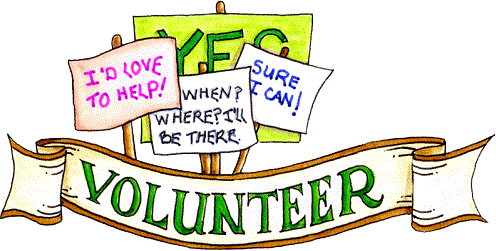 Hello fellow OVASians.
I come to you with a special and important request.
At the beginning of the season we started our campaign with some vacancies in the executive. In the past month, three members of our executive have stepped down due to other personal commitments and priorities:
- Errol, our President – now acting as Past President
- Shawn, our Corporate Affairs Chair
- Sylvie, our Program Director
This leaves us with only seven people to take care of the work for 12 positions. Let me recount the available positions:
- Vice-President
- Program Director
- Corporate Affairs
- Breeder's Chair
- Newsletter Chair
Unless we get additional volunteers – even as a "trainee", to help out and learn – we may be forced to make some unwanted changes to the current year's program. It is also essential that we get more people involved to ensure the club's future.
If you care about this club, now is the time to step up.
Click  below so that you may post your name to indicate your interest for a specific position, or just for general "helping out". You can also contact me directly if you have any questions.
Thank you!
André Martin (ajm1961)
OVAS President