All the entries for the Fun Planted Fish Bowl Contest were amazing but Kalem's bowl was the favourite. Congratulations to Kalemh for the best bowl of the night!
All the entrants and their bowls.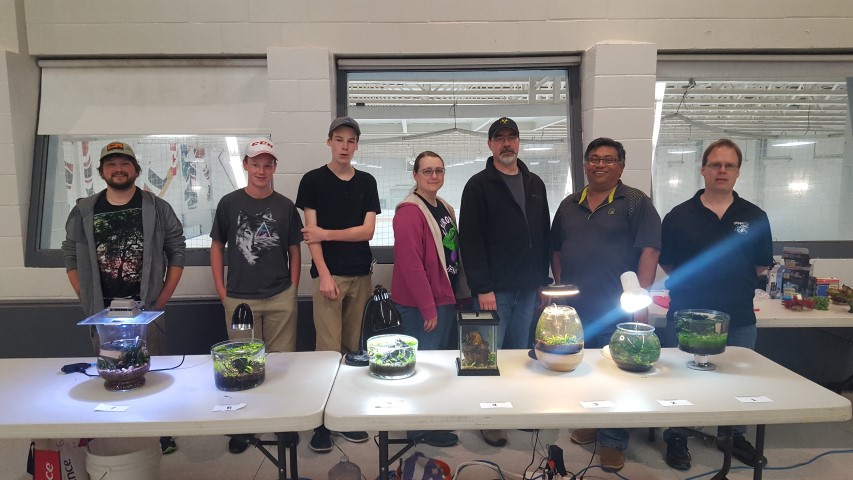 3rd Place – tanksalot360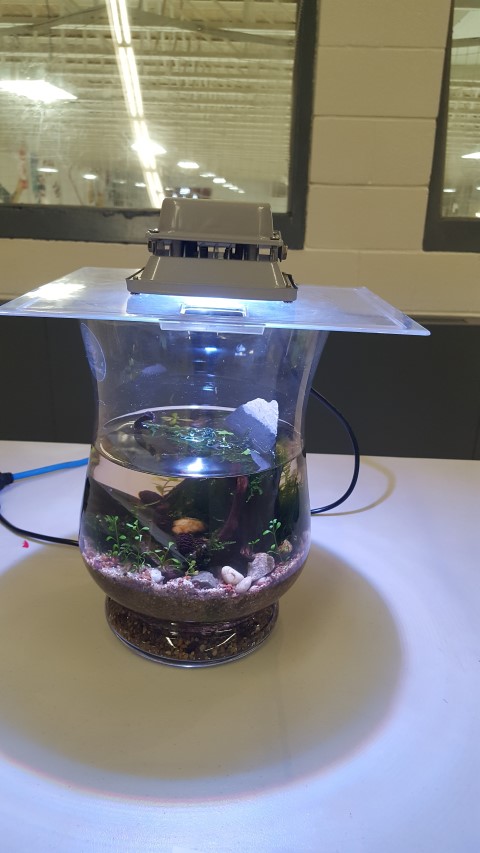 2nd Place – Gilbotron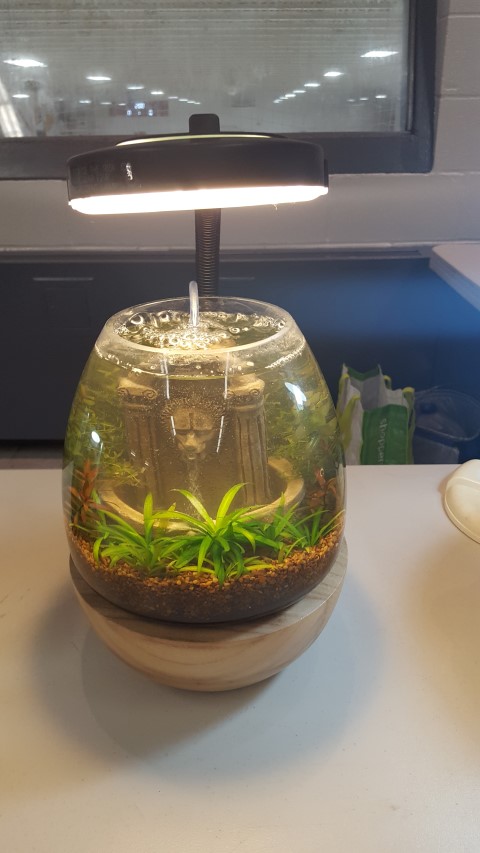 1st Place – Kalemh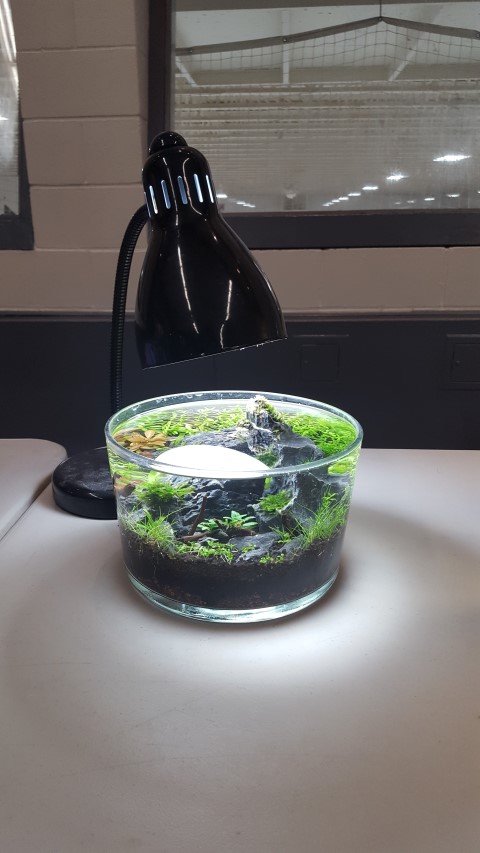 Thank you to all who participated.