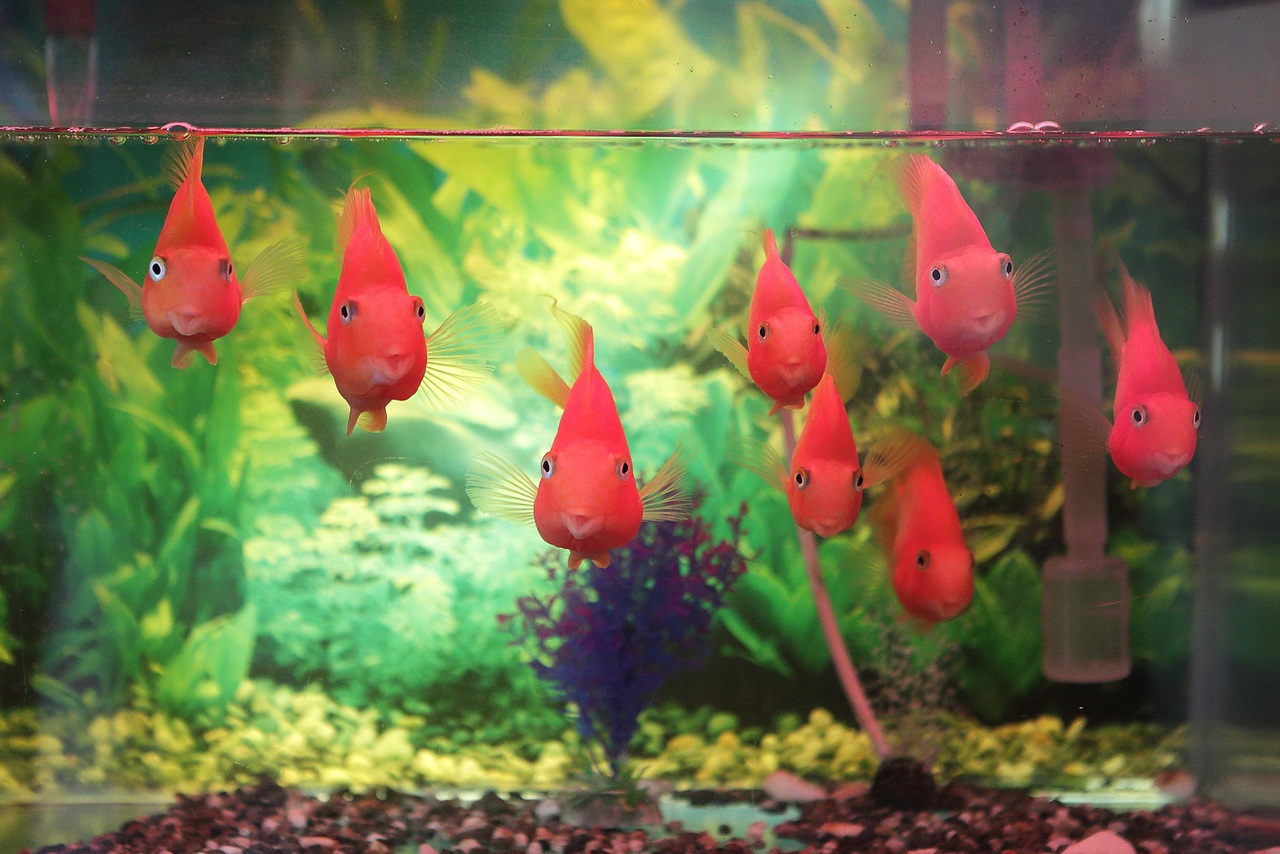 Ottawa Valley Aquarium Society
2017-2018 Season – Livestock Auction
November 27th, 7pm-9pm at Tom Brown Arena
The Ottawa Valley Aquarium Society (OVAS) is hosting their annual Livestock Auction on Monday, November 27th at the Tom Brown Arena.  This event is run by club members and is open to the public to buy or sell aquarium related live items.
The following items can be listed in the auction.
Fish – Saltwater or Freshwater
Invertebrates – Saltwater or Freshwater
Aquatic Plants
Corals, anemones, etc.
Live food cultures
This is a live item only auction so any new or used equipment (aquariums, heaters, filters, etc.), packaged food, driftwood, rocks, aquarium decorations, etc. will not be permitted at the auction.
Unless specified otherwise by the seller, bidding will start at $2 per item and will be sold to the highest bidder.  Cash only.
Sellers: All items must be bagged and labelled properly for sale.  Visit www.ovas.ca/ovas/auctions/bagging-fish for details on how to properly package live items.  The cost to list items is $1 per item for OVAS members (or any other CAOAC affiliated club), and $2 per item for non-members.  All proceeds from the sale go to the seller.  A starting bid price can be specified and must be labelled on the item.  Any items that do not sell will be returned to the seller.
For more information on OVAS auction, please see our Auction Rules page.
OVAS is a not for profit organization dedicated to promoting and supporting the aquarium hobby in Ottawa and its surrounding areas.  Membership is open to anyone with an interest in home aquariums and provides many benefits such as discounts at local retailers, easy access to the aquarium community, attend events, and more!  The club meets at least once a month at Tom Brown arena from September through to May and maintains the www.ovas.ca website and online forum.
OVAS is a paid member of CAOAC (Canadian Association of Aquarium Clubs)